Z-ACCESS Creative Development Workshop with Artist Georgie Pinn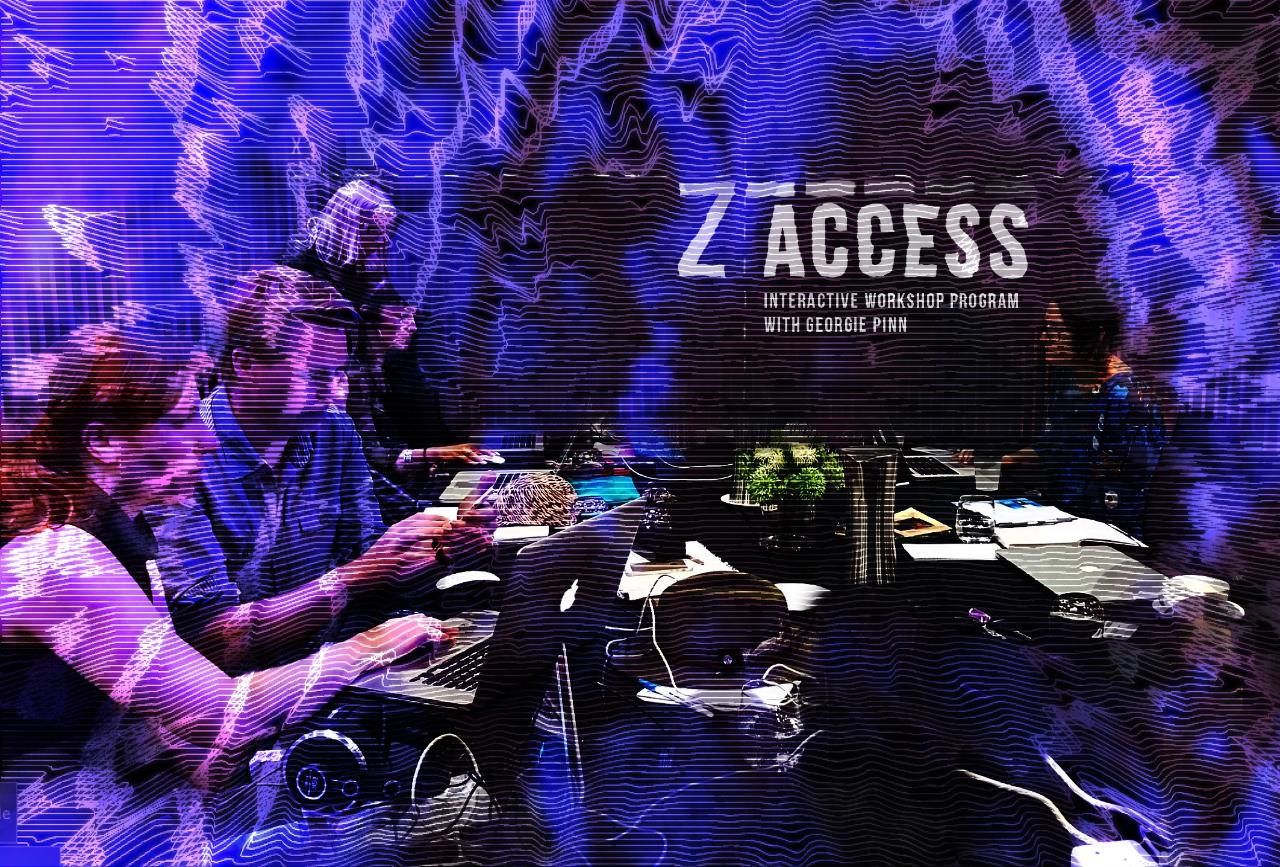 기간: 1 일 (대략)
위치: Brisbane, QLD
상품 코드: ZACC-LearnPD
Experiment with interactive motion triggered animation in
this unique artist-led workshop by multimedia artist Georgie Pinn. Enjoy
one-on-one time with the artist to develop image, video, text or sound, then
experiment with real-time manipulation as a form of user testing. Enhance your
digital technology skills and receive an invaluable information and
communication technology learning resource to apply in the classroom.
BYO laptop with image editing software
(Photoshop/Illustrator) and image content to manipulate.
About the artist:

Georgie Pinn has been working for over two decades as a multimedia artist and
director of interactive cultural activations in public space and education.
Her digital palette includes narrative based film, live
generative animation, projection mapping, interactive installation, special
effects for theatre/dance/circus and sound design.
www.electric-puppet.com.au