Brisbane's Abundant Food Story (Guided Tour)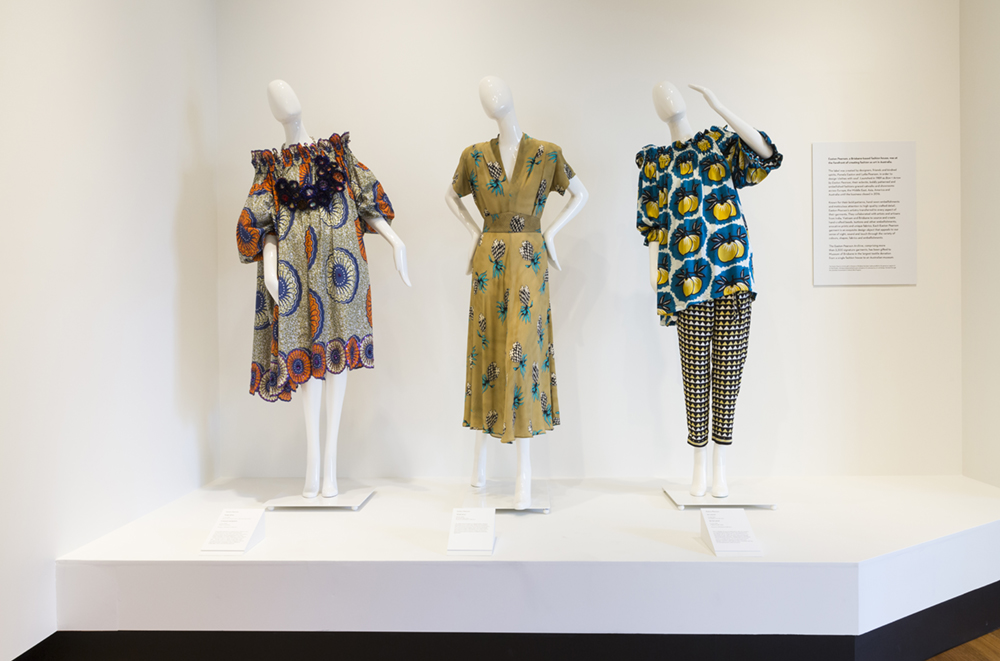 Duration: 45 Minutes (approx.)
Location: Brisbane, QLD
Product code: TLS_BAFHTour
Join a free guided tour to explore Brisbane's abundant food story through Museum of Brisbane's current exhibitions, Tastes like Sunshine, Food Futures and Our Collection: Harvest to Hearth.
Tastes like Sunshine explores the flavoursome side of our city's character and reveals its rich and evolving food story through contemporary art, personal stories and historical documents, and images. The exhibition features new artworks, installations and interactive experiences. Stories of our region's Aboriginal food culture, the influence of immigration, our city's iconic produce markets and the state's sugar industry also feature in this mouth-watering exhibition.
Our Collection: Harvest to Hearth is a selection of artworks from the Museum of Brisbane Collection that celebrate the domestic origins of Brisbane's food culture. The featured artists have been inspired by the production of food and its full lifecycle including growing, harvesting, preparing and cooking.
Food Futures is an interactive experience that explores the impact of our food choices on us as individuals and the environment. Take the Diet Determination Quiz, share a photograph of your favourite food with the Food Impacts Image Aggregator and reflect with Food Dialogues, leaving your own responses to questions about the future of food.
Brisbane's Abundant Food Story Tour is a great way to taste test our current food-related exhibitions.